Welcome
Kilgore College Bookstore online is your place for official Kilgore College textbooks, gear and supplies. Buy or sell used and new textbooks, find official Kilgore College gear, and purchase software and gifts - all online. Learn more about our store and our promise of high quality and excellent service
here
.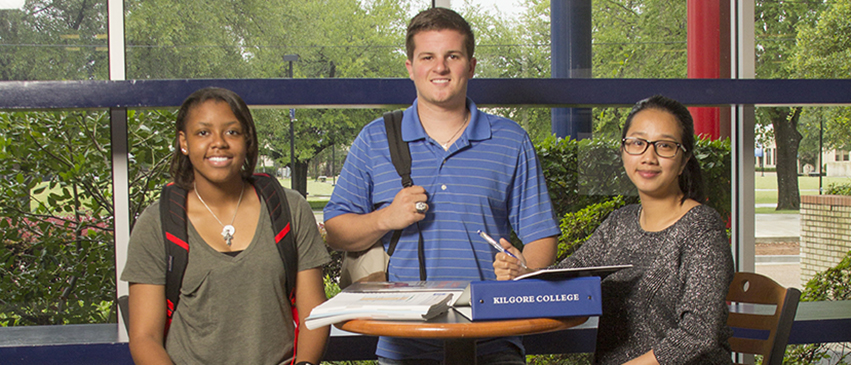 Official Kilgore College textbooks
Important Announcements:
All terms are set to view only. Please call if you need to order a book.


Next Buyback Date:
X
May - Check Back for dates and times
X
Normal hours of operation:

Kilgore Bookstore hours:
Monday - Thursday 7:30am-5:00pm
Friday 7:30am-3:00pm

Longview Bookstore hours:
Monday - Thursday 7:45am-7:00pm
Friday 7:45am-1:30pm
Important Disclosure
Be aware that the site will be updated as we receive new orders from faculty and shipments from publishers. Please note that because text information can change at any time (faculty changes, publisher upgrades, cancelled classes, etc) we are not responsible for information used on this site for the purchase of texts from other locations.